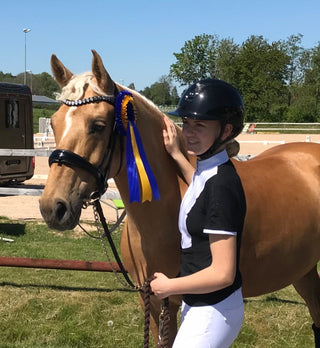 Swedish brand for equestrian sports
Welcome
We are proud to be able to offer a selected range of products for both rider and horse.
"I especially like the Freedom model because of the neck design, which gives the horse a good opportunity to move without chafing. The blankets are also of very good quality"
- Ebba Nilsson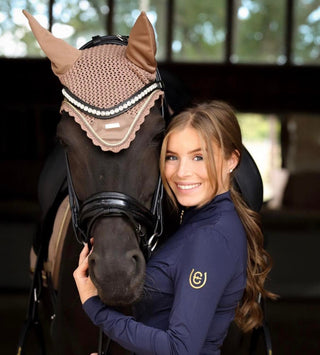 "We are very happy with Nova's half neck Cyclone blanket. It fits very well over the bow and they stay dry even in persistent rain."
- Elsa and Carolina Cragnell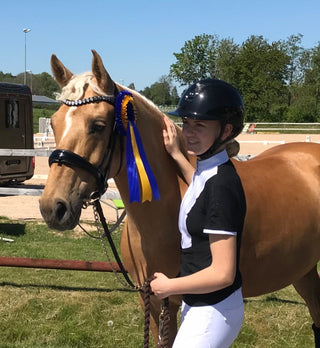 Horse gear by horse people for horse people
Welcome to our e-commerce for equestrian articles! We are proud to be able to offer a well-selected range of products for both rider and horse. We have two own brands, NOVA and NovaLine, both of which focus on offering you high quality and functionality.
NOVA is our affordable brand that is perfect for those looking for good quality products at affordable prices. NovaLine is our more exclusive brand aimed at you who want a little more luxury for your horse and yourself.
We strive to offer a smooth and safe shopping experience, where you as a customer are always in focus. Do not hesitate to contact our customer service if you have any questions or need help finding the right product for you and your horse.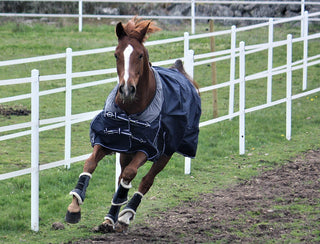 The brand for the conscious rider looking for reliable horse equipment at a good price.
NOVA's products are made of high-quality materials and are designed with the horse's well-being in mind. The products are adapted to fit the horse's body and movement patterns in a comfortable way. NOVA's horse and riding equipment also offers a variety of features designed to help maximize performance for both horse and rider.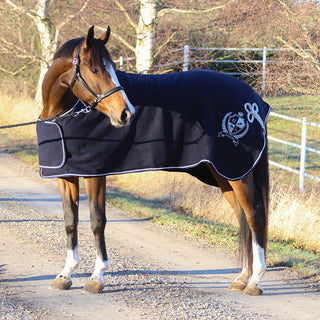 NovaLine - Premium horse equipment for the conscious rider
NovaLine is best known for its beautiful racing rugs that are made from the finest materials and have an outstanding fit. The competition rugs are designed to impress and give the horse a sense of luxury and comfort while providing protection and support during the competition season. NovaLine's competition blanket is a must for the serious competition rider who wants to make a strong impression on the competition track.